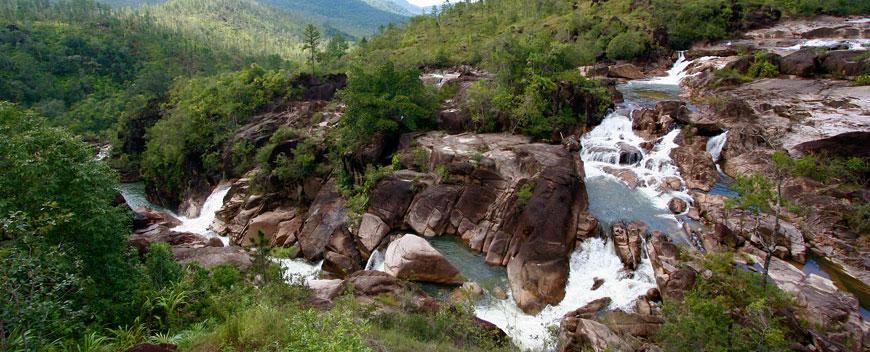 Guided and self-guided tours wind gently above the bank of the Macal River past medicinal plants and introduce visitors to many of the plants and herbs used in traditional Maya medicine.
The Maya were masters at utilizing the jungle's natural resources for their practical and medicinal needs. Here you will see and learn about vines that store drinking water, plants that helps abate malaria, aid diabetics, cleanse the blood, plus many more. The trail's most remarkable feature is that all the plants and trees were already there. The fact that none were planted is a testament to the natural diversity found in the Belize rainforest.
Whether you're just out for an afternoon hike or planning a more extensive exploration, our licensed naturalist guides can show you the jungle in a way you'd never see by yourself.
Tour details:
Departure: Tours are available every hour from 8:00 to 4:00 pm
Habitat: Semi sub – riverine
Duration: 1 to 1 1/2 hrs
Fitness: Basic
Dress: Long pants and sturdy protective footwear — sleeve lengths are optional
What To Bring Along:
Hat, sunscreen, water, insect repellant, camera, and raingear if needed
Contact us at [email protected] to learn about Belize's medicinal plants.