Or, How to Keep The Love Light Burning With A Virtual Lovers Retreat
"Love looks not with the eyes, but with the mind"
William Shakespeare
We're all making sacrifices during this incredible moment in history – restaurants and clubs we love are closed, items we love are suddenly scarce, travel, visits to friends and loved ones curtailed…we're all making sacrifices and doing without for the greater good.
But one thing we shouldn't do without is love…
In fact, in these trying times, we feel that celebrations of love are more important than ever. And while we'd usually recommend one of Chaa Creek's famously delicious Lovers Vacations – something sadly on hold at the moment – here's our
Recipe for a stay at home Belize Romantic Idyll
Ingredients:
Candles (preferable softly scented)
Favourite meals or snacks
Mood music
A bottle or two of wine or bubbly, or a nice tea
Plenty of pillows and fluffy blankets
Preparation:
Arrange pillows and blankets in your favourite, most intimate room – the bedroom, living room, wherever you're most comfortable. If the bed is big enough, there you are.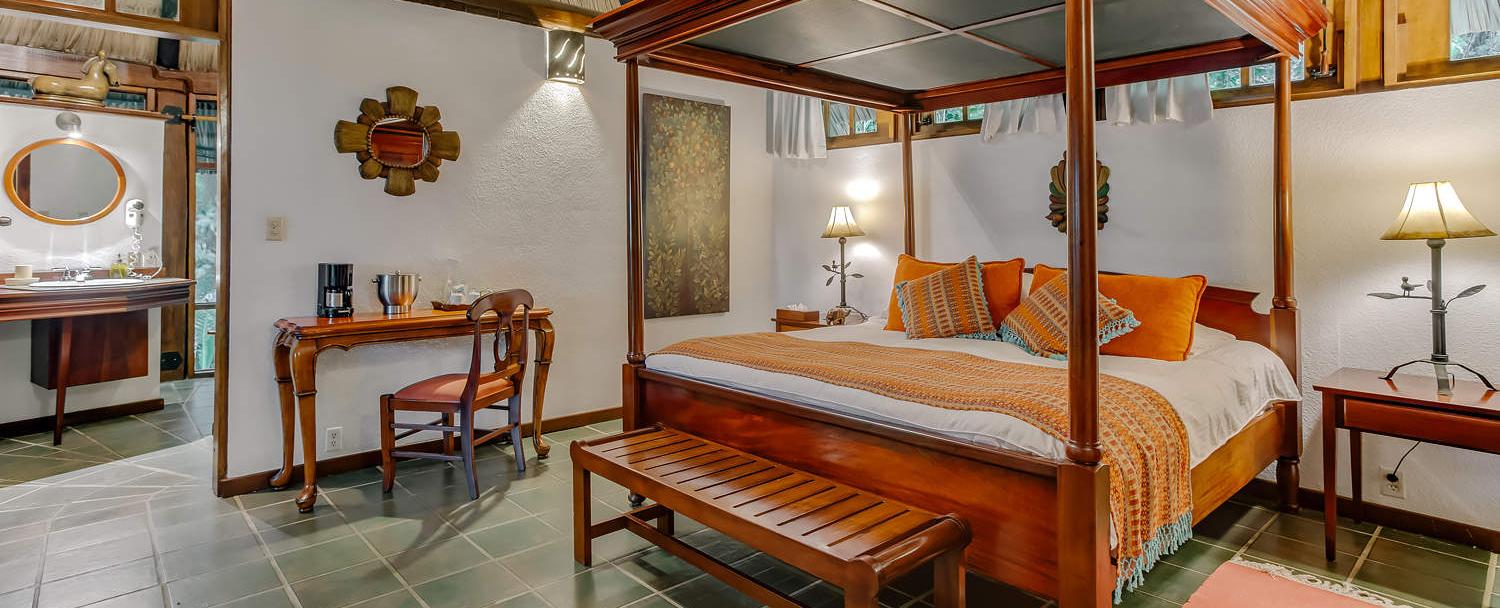 Add:
Candles and mood music. Safely arrange the candles where the light will cast a warm romantic glow. And then place the speakers for the softest, most cosy sound. Get this right, because you won't want to be getting up again.
Mix:
Your favourite music. Maybe you have a Spotify or Apple Music playlist, or a favourite FM station? Maybe one specialising in soft jazz, classical, blues…whatever moves both your fancies. And again, remember that you won't want to be constantly getting up. Maybe ask Google Home Assistant or Alexa to help (and don't worry, they don't really listen in).
Stir:
That favourite libation. Rum is the traditional Belizean drop, but Chaa Creek's well stocked, temperature-controlled wine cellar has changed all that – so feel free to replicate the experience with your favourite vintage.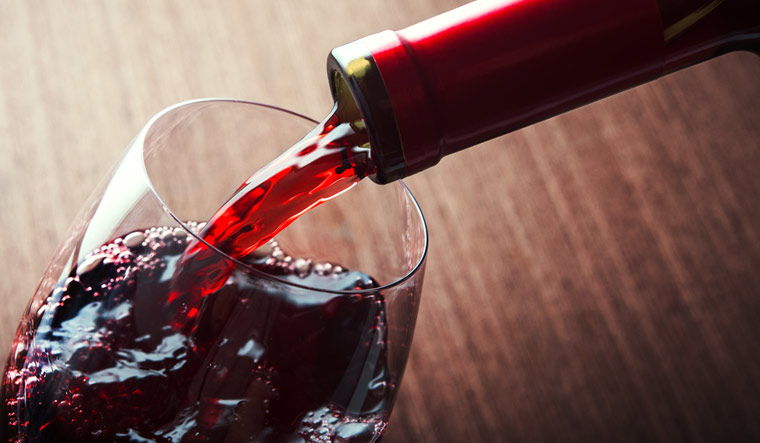 Heat:
Need we say more?
Enjoy:
The moment. And while you're at it, imagine if you really were in one of Chaa Creek's eco-luxe lodgings – from the signature "Cottage Collection" to the luxurious butler-serviced Tree-Top and Ix Chel Villas, and any of our other suites and villas in between. Close your eyes and imagine looking out the window to pristine rainforest; trees lit up with fireflies at night, toucans on branches, monkeys gambolling about the forest canopy…
Dessert:
And, to top it all off, adding icing to the cake, magic to the mousse or just fluffing your sweetest dreams, maybe give that special someone a Chaa Creek romantic vacation card? A sweet online or printed acknowledgement that you've booked a romantic idyll for after this current predicament passes and life returns to normal. We'll create a personalised card bearing your names and message.
And by booking now, you'll be offered some great deals that come with guarantees of flexibility, so no matter what happens, we'll be ready to welcome you with flowers and chocolates whenever you're ready to travel.
Contact your favourite travel agent or, better yet, Chaa Creek directly, and one of our Romanic Adventures specialists will help you plan the best deal for the romantic getaway of a lifetime.
In the meantime…dim the lights and let your love shine through the gloom.
Because who knows? You may be starting something…
as that hopeless romantic Billy Shakespeare also said,
The sight of lovers feedeth those in love